BLACK AFFAIRS COUNCIL (BAC)
Email: bacuga@gmail.com
Social Media: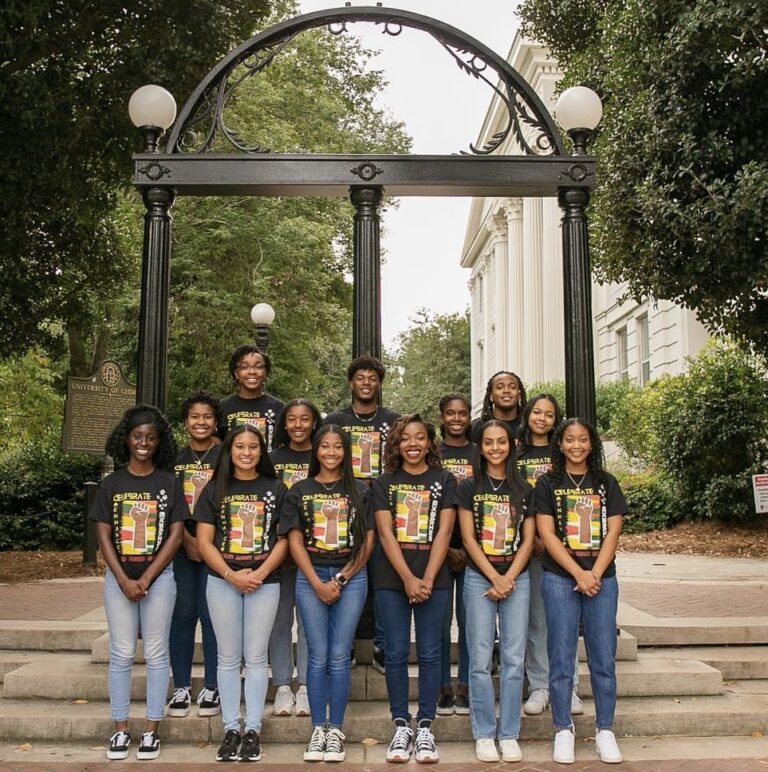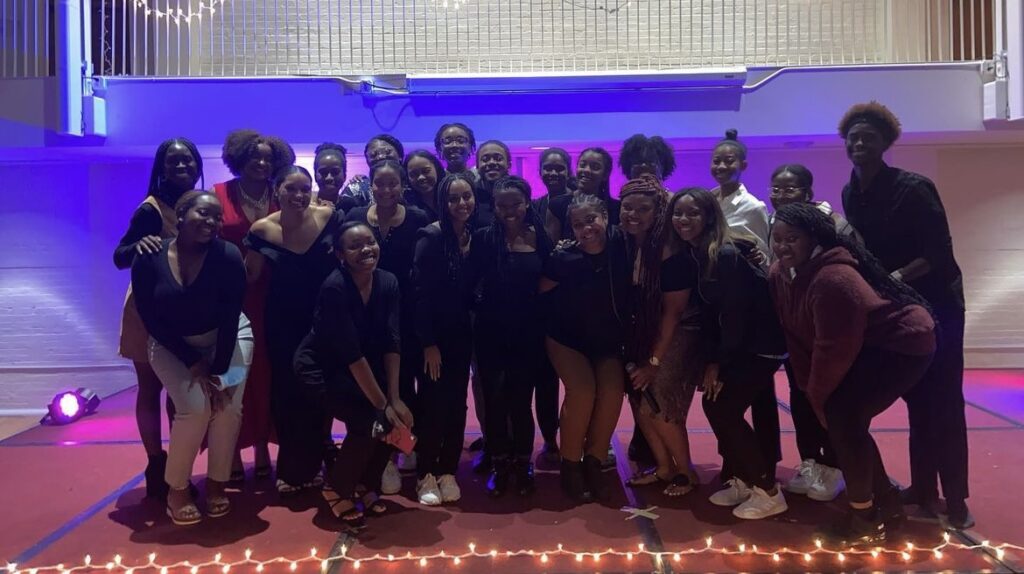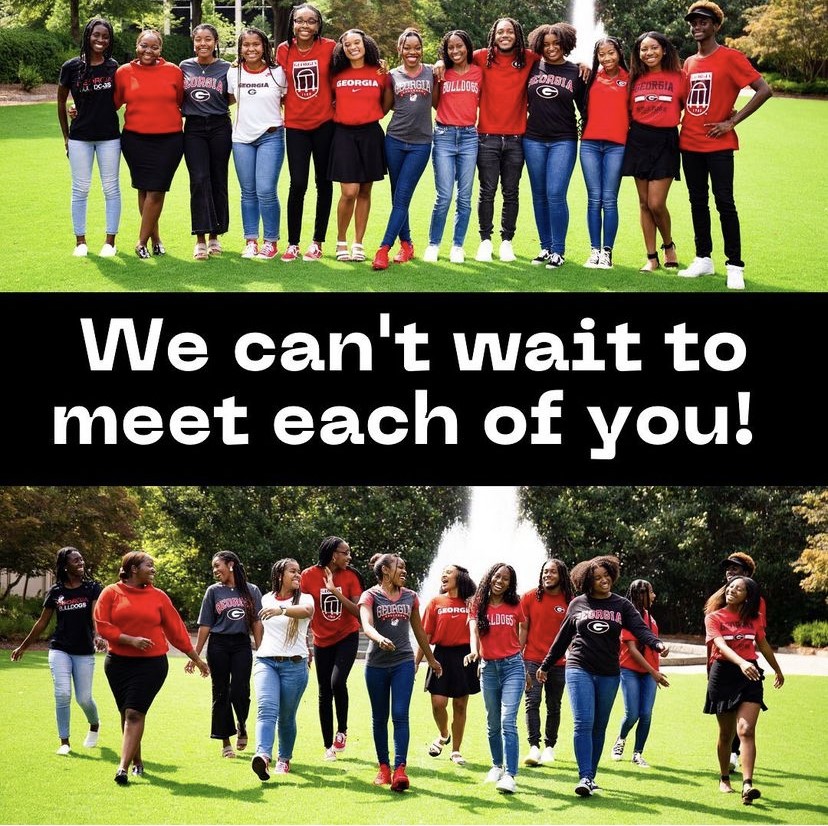 The Black Affairs Council (BAC) of the University of Georgia serves to assist the University in meeting the needs of the Black student body. BAC works to preserve, enhance, examine, and celebrate Black culture at the University of Georgia. To these aims the Black Affairs Council shall encourage cultural diversity, articulate the concerns of Black students, and cultivate relationships with other student organizations and the Athens-Clarke County community. 

Objectives
Encourage cultural diversity on campus
Articulate the concerns of Black students
Be a champion for racial awareness and equality to support other Black student organizations
Educate others about the African-American culture
Maintain a relationship with the Athens-Clarke County community
Dues: $10 per school year
Cafe Soul
BACyard Bash
Unity Ball
Alumni Dinner
Black Student Convocation
2 Outstanding Event Awards
1 Organization Of The Year Award