INDIAN CULTURAL EXCHANGE (ICX)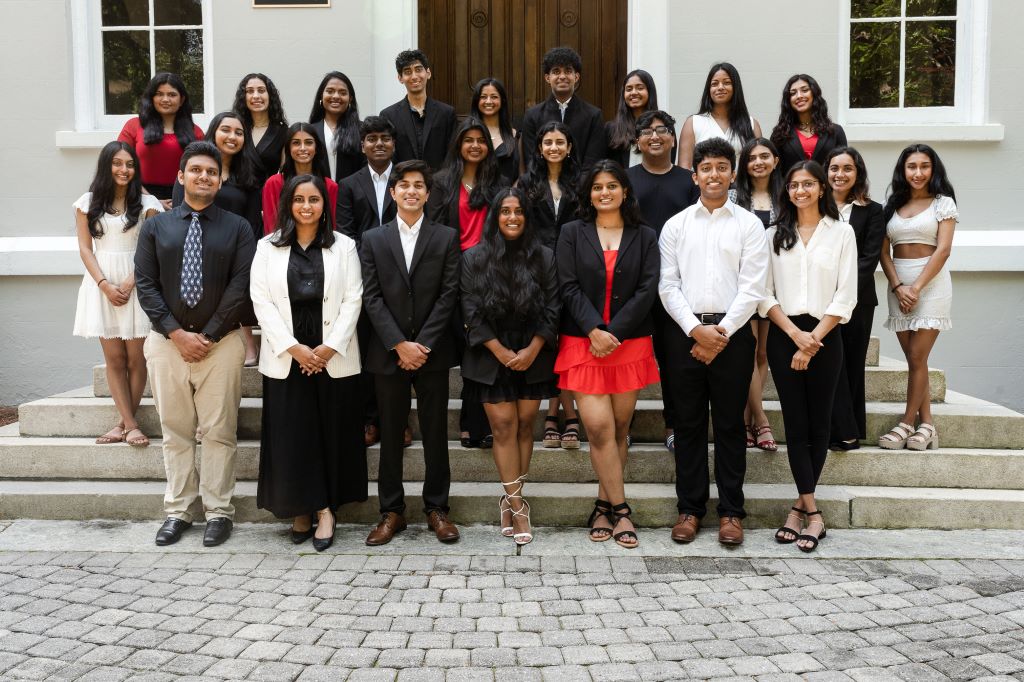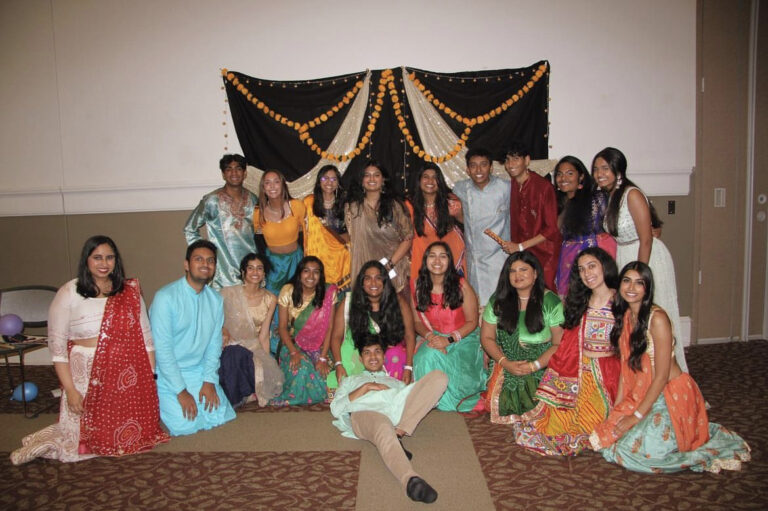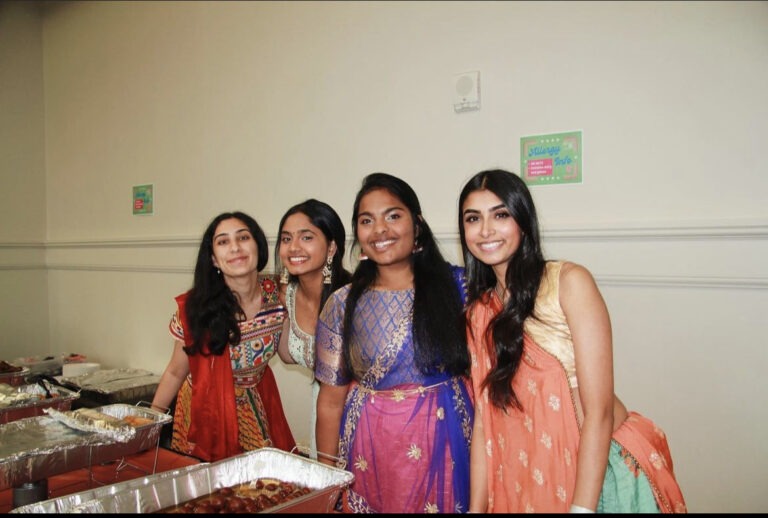 Founded in 1992, the Indian Cultural Exchange (ICX) of the University of Georgia works to bring together the South Asian community and other interested in the south Asian culture through many social, cultural, political, and community service events held throughout the academic year. Through these events, the Indian cultural exchange shall encourage cultural diversity, articulate the concerns of South Asian students, and cultivate relationships with other student organizations and the Athens -Clarke county community.
Objectives
To unite students of South Asian ethnic backgrounds and those who have interest in the South Asian culture through activities that invoke social and cultural involvement.
To educate the greater university community about South Asian culture.
Mela
Chai & Chaats
UGA India Night
Asian-Pacific American Heritage Month
Holi
Ice Cream Social
Atlanta Hawks Night
Best Organizational Collab 2021-2022
Commitment to Social Justice 2020-2021
Most Innovative Program 2017-2018