We envision a University of Georgia that honors the identities, perspectives, and worldviews of our community in a way that advances social awareness and an institutional way of being that models inclusiveness for all students, faculty, and staff.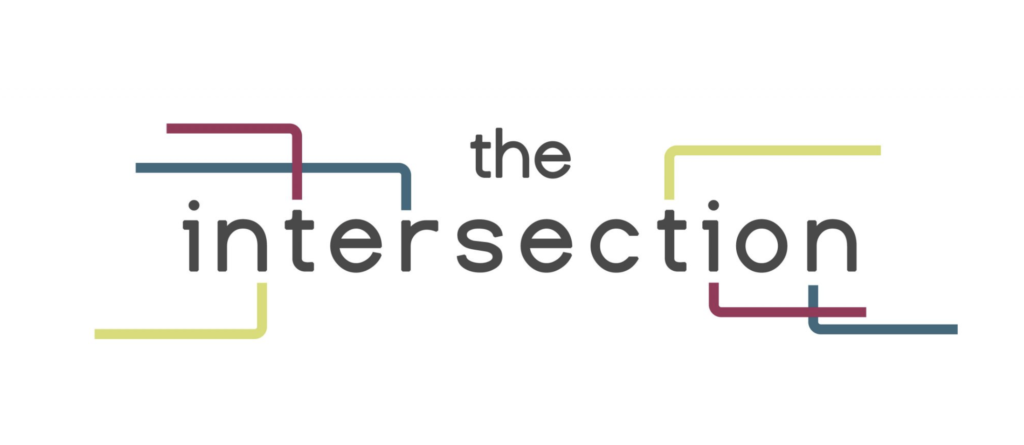 The Intersection will provide a safe and dynamic learning environment for students, faculty, staff and all members of the university community to explore issues of social awareness.
We will achieve this by:
Challenging assumptions
Deepening understanding
 Encouraging respectful discourse
 Honoring the intersections of identities
Constructing knowledge as a catalyst for transformation
Embracing personal responsibility in dismantling systems of oppression
In the fall of 2013, the Facebook pages of various student and faculty organizations were the target of hate speech that posed significant attacks on the values we maintain in keeping with the mission of the University.
As a result of these events and the conversations that followed, in January 2014, Vice President of Student Affairs Victor Wilson charged a group of students, staff, and faculty to identify a physical location in the Tate Student Center whereby we could advance the work of diversity and inclusion at UGA. Vice President Wilson was particularly concerned about the postings' impact on the identities of several underrepresented groups of students, faculty, and staff. He charged the work group to engage in deep dialogue about the University of Georgia we envision and the steps we should take in order to reach that vision. One primary result of these conversations was the development and creation of The Intersection.
The Intersection Reservations
The Intersection Resources