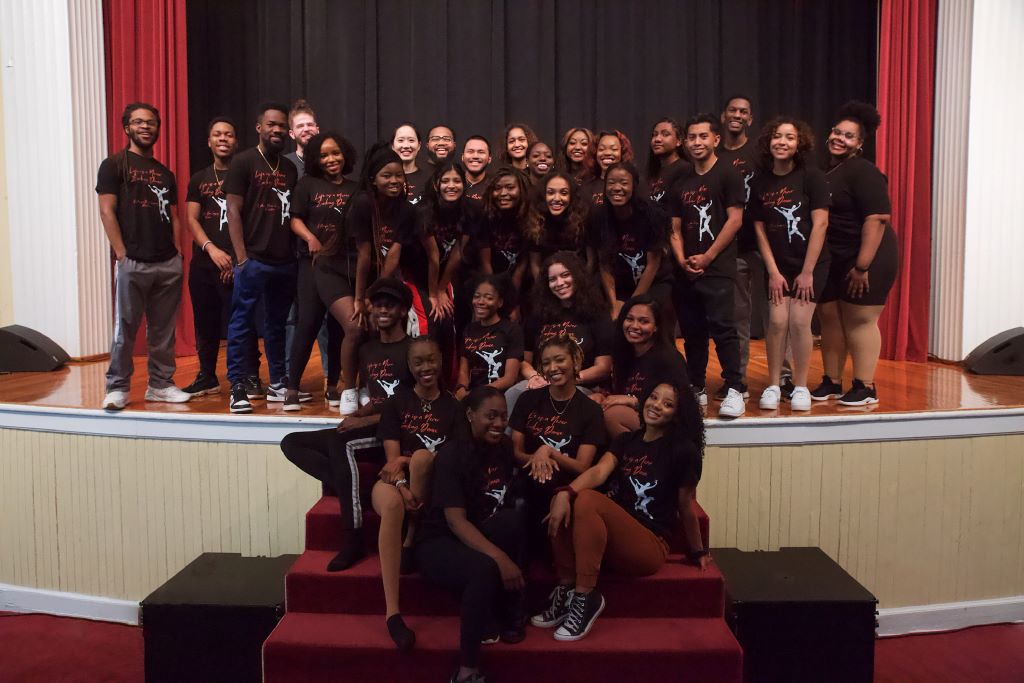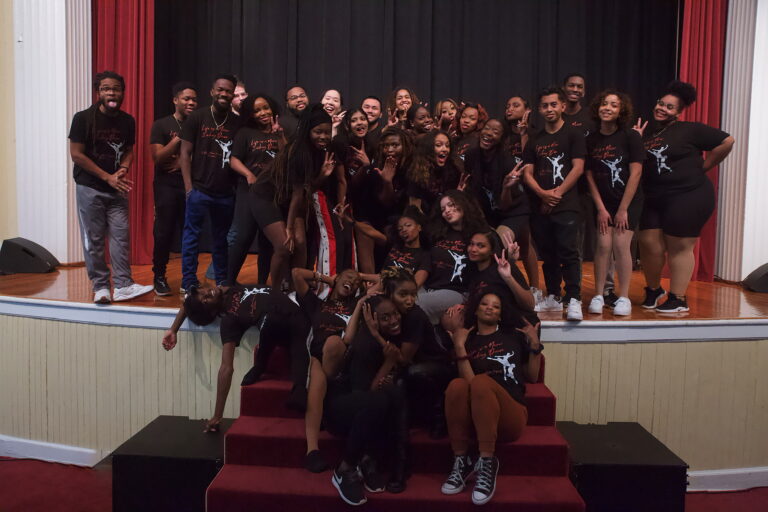 The Pamoja Dance Company was created for the purpose of giving university dancers the opportunity to become a part of a performing dance company which celebrates the works of African American dancers and choreographers through artistic expression. It is a University- based, Afro-centric dance ensemble involving University of Georgia students and interested others on campus and in the community. 
The Pamoja Dance company seeks to bring the works of university- based, African American dance artists to the attention of the campus and surrounding communities. We also look to celebrate Black History month with special performances, preforming for area community centers, community organizations, elementary and secondary schools.
Membership is obtained through participation in any of our semesterly showcases.
Fall & Spring Showcases
Freshman 15 Workshop