BLACK THEATRICAL ENSEMBLE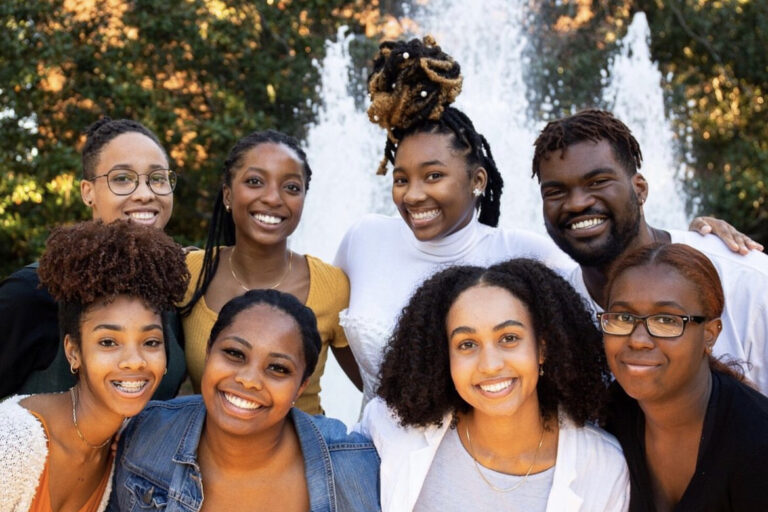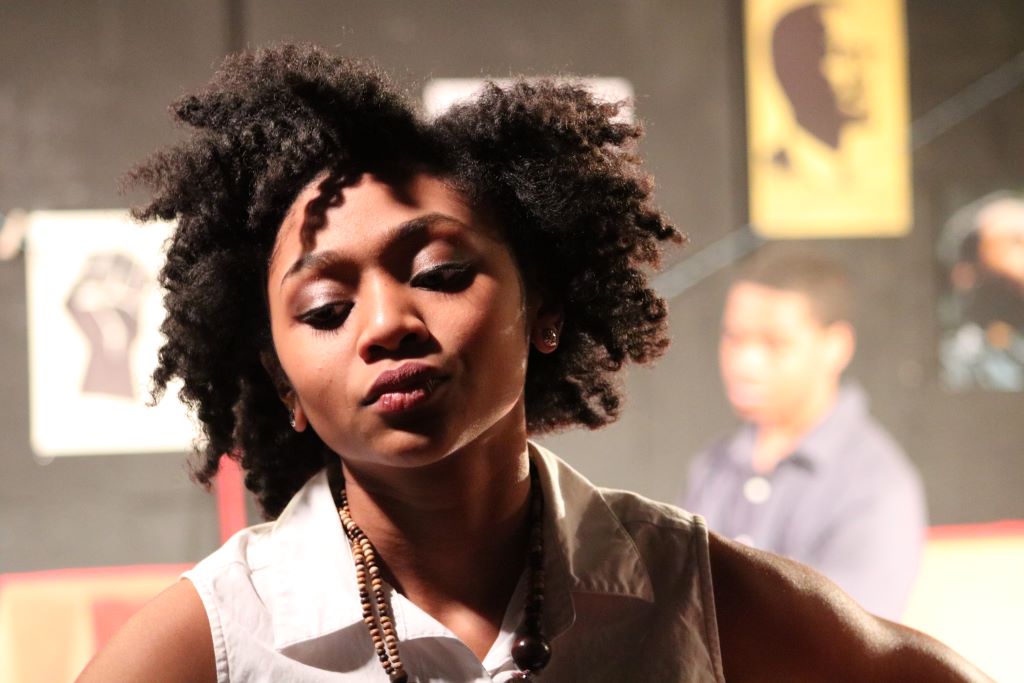 The Black Theatrical Ensemble endeavors to not only shed perspective of the Black experience, but also strives to preserve the legacy of Afro-centric theatre through the production of plays, essays, poems, and other literary works written by Black authors and playwrights, and authors of all races who write about issues in the African-American experience.
The ultimate goal of BTE is to function as a collaborative, well-organized team that produces high-quality shows which educate and inspire the campus and community. By generating two major productions and several minor productions per academic year, Black Theatrical Ensemble gives interested individuals the opportunity to cultivate their theatrical abilities and play critical roles in exposing audiences to cultural enrichment.
The Black Theatrical Ensemble creates an opportunity for students interested in drama to showcase their talents while exposing members and audiences to the works pf African American Playwrights.
Membership does not require a theatrical background, and is open to both undergraduate and graduate students interested in dramatic and performing arts from all cultural backgrounds. Please email us for more information about membership and how you can get involved!
Fall: Play or Musical
Spring: Elevate