Multicultural Services
and Programs
The Office of Multicultural Services and Programs works to create an inclusive campus environment by supporting the development and affirming the overall experiences of all students, particularly multicultural students. We envision a University of Georgia that honors the identities, perspectives, and worldviews of our entire community in a way that advances social awareness and an institutional way of being that models inclusiveness for all students, faculty, and staff.
Want to be up to date with MSP organizations and programs? Subscribe to our weekly newsletter for upcoming events and opportunities here at Multicultural Services and Programs!
The Intersection is a dynamic space on campus, offering a platform for UGA students staff and faculty to explore issues of social awareness. This space is located on the 3rd floor of the Tate Student Center across from Tate Print and Copy.
Adinkra Hall is situated on the 4th floor of Memorial Hall and is available to any campus departments and student organizations for meetings and/or programming. Reservations can be made through Campus Reservations, Events, & Technical Services by visiting Campus Reservations or calling 706-583-8020.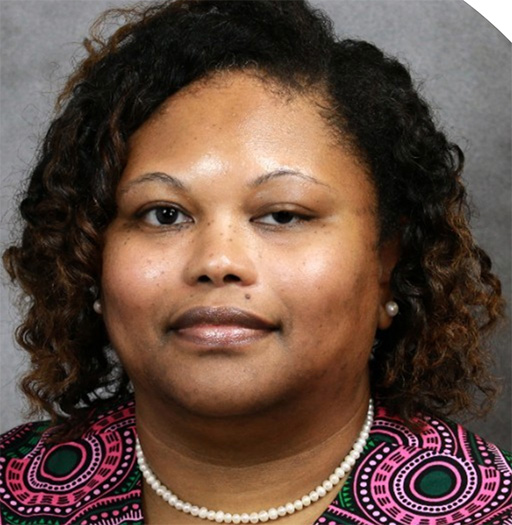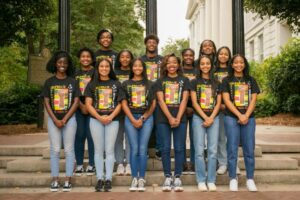 Front Page News
The Black Affairs Council was named "Organization of the Year" during the 22nd Annual H. Gordon and Francis S. Davis Student Engagement Awards.
Read More »
404 Memorial Hall – 4th Floor
706-542-6396
mspinfo@uga.edu
Follow mspatuga on Instagram to learn more about MSP events.