Reserve the Conference Room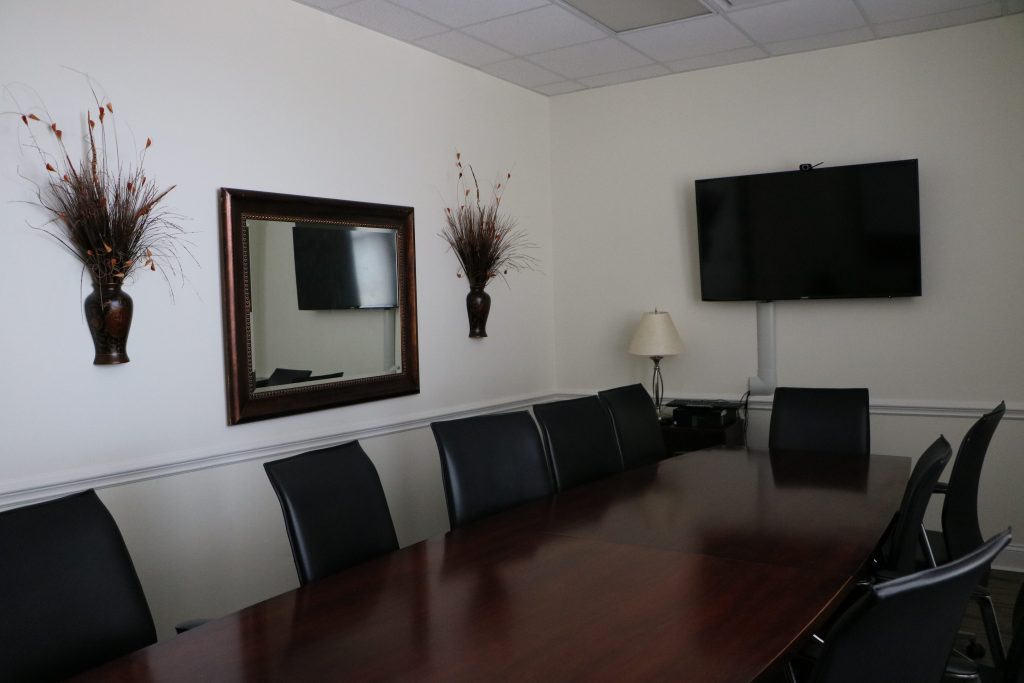 The MSP Conference room can accommodate 12 people. Reservation requests must be submitted at least 10 business days (Monday – Friday) prior to the event. If food is being served, the reservation must be made at least 10 days in advance.
In order to reserve the conference room after 5:00pm or on weekends by a student organization, a MSP staff member must be present during the meeting.
The room must be left in an orderly manner with trash removed, spills cleaned up and chairs pushed up to the table.
Please fill out the form below to submit a reservation request for the 404F Conference Room.